Friday, March 24, 2017 / by Paul Wolfert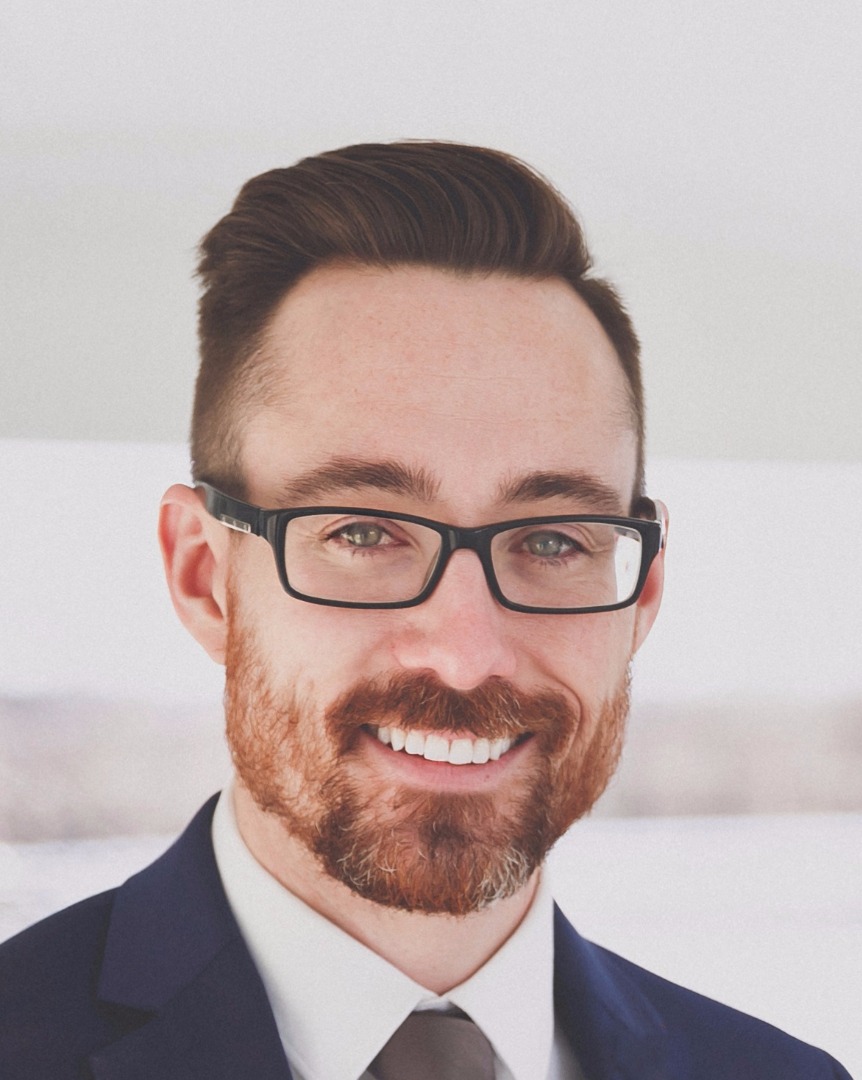 By:
Paul Wolfert


The attachment we build to the places we live in is an easy-to-understand human emotion.
Almost everyone who has ever moved away from or sold a family home has experienced a sense of loss that can be overwhelming.
Those places are jam-packed with memories. Good, and bad.
But that's only one of the emotional connections that come into play where real estate is involved.
Even though we tend to think of such important decisions as buying and selling Michigan real estate in more hard-headed terms, a host of complicated human factors can play an important role.
One of them is becoming more prominent—and is likely to grow more so as we move into Michigan's peak spring and summer real estate selling season...the hard-to-pin-down factor of general well-being: the fuzzy—but real—sense of optimism or pessimism that's shared by just about everyone.
It's undeniable that when people feel good about the way things are going, they're also more likely to feel confident in what the future will bring. Confidence breeds courage, security, self-assurance.
When things seem to be going our way, we're more likely to strike out in new directions.
The key word is "confident." Social scientists do their best to get a handle on this murky shared human phenomenon by measuring "consumer confidence"—which seems to be an economic measure, but which has to be also aligned with the "right direction/wrong direction" polling that politicos track.
In any event, when confidence goes up, we'd expect that Michigan real estate sales will ride right along with it.


The idea that emotion is a measurable part of real estate is cemented by the number crunchers at Fannie Mae, who have institutionalized the idea with their Home Purchase Sentiment Index. (If "sentiment" isn't an emotional measurement, what is?).
And that index number it's up—way up!
In February, the share of Americans who think it's a good time to buy a house rose 11% to 40%—its highest point ever. And this month, by the end of last week, Bloomberg was reporting "consumer confidence" at its highest since 2000.
The University of Michigan agreed, placing their "Current Economic Conditions" component at its highest since the same year.
As an agent who deals in the Michigan real estate market every day, I can verify that when the general outlook turns positive, both buyers and sellers perk up—it's obvious.
It's also true that the emotional component of real estate is a lot wider than consumer poll numbers measure. For example, there's the feeling I get when I'm there to watch a client turn the front door key of their new home!
I hope you'll call/text as soon as your own real estate plans begin to take shape.
Looking forward to helping from the earliest stages on!
Paul V. Wolfert
Century 21 Masters Club (Multi-Million Dollar Producer) 2014,2015,2016
Quality Service Pinnacle & Presidents Award Holder
HOUR Magazine Real Estate All-Star (Top 5% of agents)
Century 21 Row
37172 Six Mile Livonia, MI 48152
C:
734-743-1482
O:
734-793-1245
F:
734-464-8713
---