Thursday, February 22, 2018 / by Paul Wolfert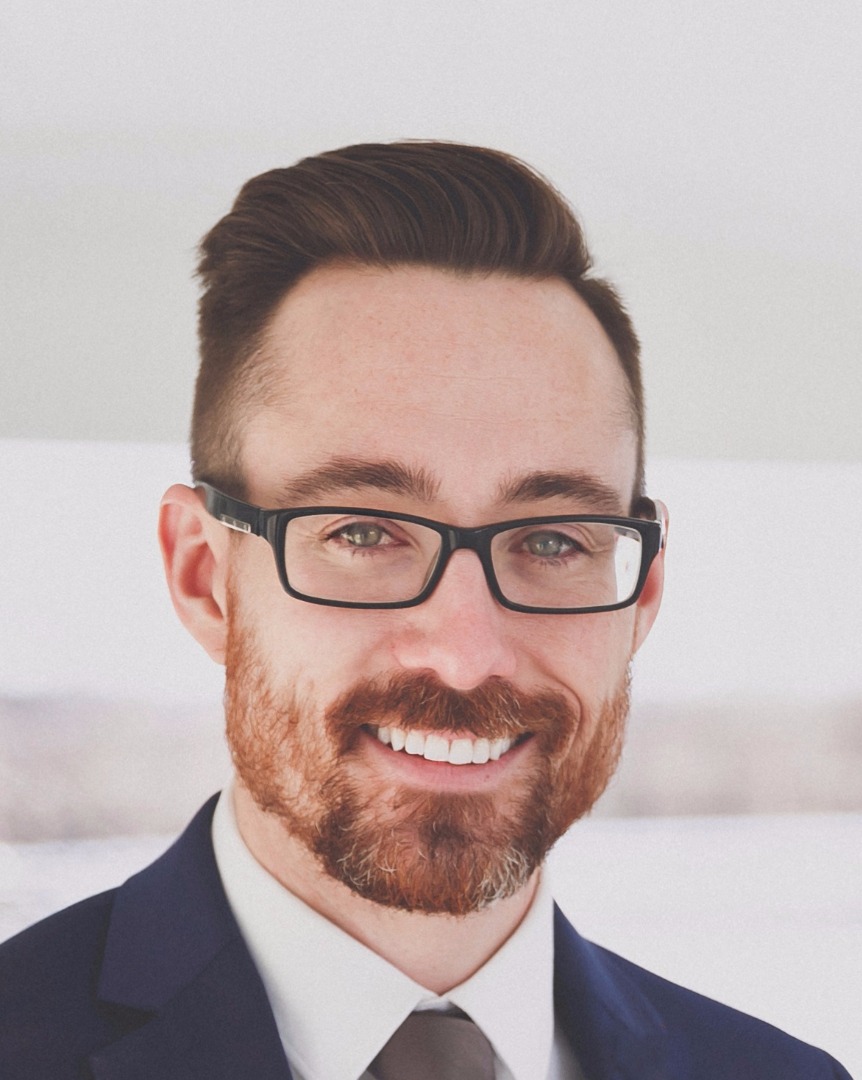 By: Paul Wolfert - "The Move-Up Expert"



Many older homes have lower values when they go up for sale because they have outdated materials and a design that is no longer contemporary.

Fortunately, there are many different ways to boost the resale value of any property and attract buyers. If you want to improve the quality and the appeal of your house, here are a few tips to follow.
Allow for More Light
Dim and dark interior settings can feel depressing and can reduce the value of older homes. Allow more light in by installing a skylight or a sun tube, which will use less energy and will create a well-lit environment. Sun tubes are popular options because they're affordable to install and can be used in smaller areas of the building.
You can also install sheer curtains on the window and remove blackout curtains to prevent natural light from being blocked during the day.
Install New Cabinetry
The cabinets are one of the most important features throughout the home and often determine the quality of the interior setting. Make it a point to install quality brand cabinets that will look beautiful and complement newer materials that are installed in bathrooms or kitchens. Painted cabinets are one of the latest looks for homes and incorporate different color shades into the setting and you can also install new hardware on them for an easy update.
Improve the Curb Appeal
Your home's curb appeal is the first impression potential buyers will have when touring the property, making it necessary to improve the front door or paint the existing one with a pop of color. You can also add a swing on the porch and potted plants to make it look welcoming. Installing new address numbers and a mailbox will also update the exterior of the building.
Add New Flooring
The flooring is one of the main features of a home that can date the house and make the building to look old. Install wood floors to transform the look of the home and create consistency throughout the space. Patterned tiles will also look modern in bathrooms when you want to incorporate extra visual appeal. If you have carpet in the home, consider replacing it in the bedrooms and just adding nice rugs.
Although you may own an old home, there are ways to improve its value and allow it to stand out once it's listed on the market. By investing money into the property with specific projects, you can improve the quality of the setting and make more of a profit once you find the right buyer.
---