Get started by browsing some of the newest homes in SE Michigan

FIVE STAR REVIEWED






3 EASY STEPS TO A GREAT MOVE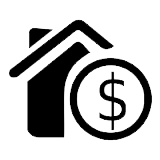 Sell Fearlessly
Need to sell?
You'll never wonder if your home could have, should have, or would have sold for more.
We'll show you how.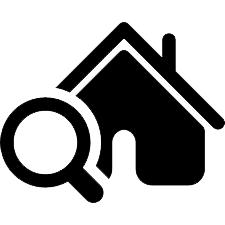 Buy Without Regrets
Don't overpay or settle.

We'll show you how to get an awesome deal on
any
home for-sale in Michigan.

Best of all, the help is free
.

Move Seamlessly

Relax. You're in good hands.
Paul helps more buyers/sellers than most..
Moving from one home to another will be a breeze.
You won't be homeless in the process. Promise.



HAPPY MOVERS

"Excellent service from day one. He was responsive and always returned our texts, calls and emails and was polite and respective even with questions that were probably redundant on our part. He listened to our needs and wants and gave honest and clear answers making us feel comfortable during the stressful time of selling and buying a new home in another state. We felt well represented. Thank you Paul!" - David M - Livonia, MI

"Did an excellent job finding us our dream home! Patient and understanding of our needs and was always available when we had questions or concerns and helped make the process easy." - Christina B, Plymouth, MI

"Very easy to reach and responded quickly, day or night, weekday or weekend. This was especially helpful as a first time home buyer. He had a great deal of knowledge about what to look for in a home that fit my needs. Would definitely recommend to anybody looking to buy/sell a home." - Kraig W, Farmington Hills, MI

"Paul is a great Realtor. He's very easy to text, email, or call and he always responds really quickly! He's definitely someone I would recommend to a friend!" - Nick & Rachel D, Novi, MI