Get started by browsing some of the newest homes in SE Michigan
3 EASY STEPS TO A GREAT MOVE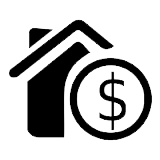 Sell Fearlessly
Need to sell?
You'll never wonder if your home could have, should have, or would have sold for more.
We'll show you how.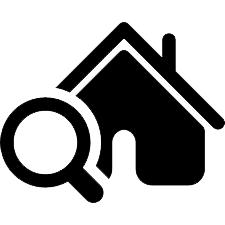 Buy Without Regrets
Don't overpay or settle.

We'll show you how to get an awesome deal on
any
home for-sale in Michigan.

Best of all, the help when buying is free to you
.

Move Seamlessly

Relax. You're in good hands.
Paul helps 15X more people yearly than the average agent.
Moving up to your first, or dream home will be a breeze.
You won't be homeless in the process. Promise.