move-up to a home you love in Michigan.
Ready to move-up to a home you'll love in Michigan?
We can help using our "MOVING MI METHOD"
paul@movingmi.com
Cell: 734-743-1482
3 EASY STEPS TO A GREAT MOVE

START THE CONVERSATION
Buying, selling, or both?


We've helped hundreds of people make the right move and can help you too.

PLANNING
Using our "MOVING MI METHOD" we'll help you move into a home you love.


No pressure. No Sleazy tricks.


HAPPY ENDINGS
I'll be with you every step of the way.
Your story will end the way you hoped.
Guaranteed.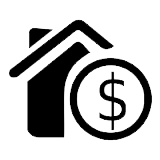 Sell Fearlessly
Need to sell first?

You'll never wonder if your home could have, should have, or would have sold for more.

Our marketing plan has been setting neighborhood records for OVER 8 years!

Sellers don't pay ANYTHING until the home is sold.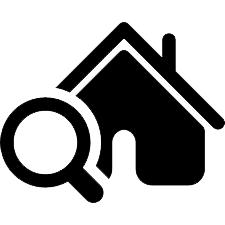 Buy Without Regrets
Don't overpay or settle.


We'll show you the tricks to scoring an awesome deal on
any
home for sale in Michigan.


Best of all, help when buying is free to you
.

Move Seamlessly

You're in good hands.

We help 20X more people yearly than the average agent.

Moving up to your first, or dream home will be a breeze.

You won't be homeless in the process. Promise.