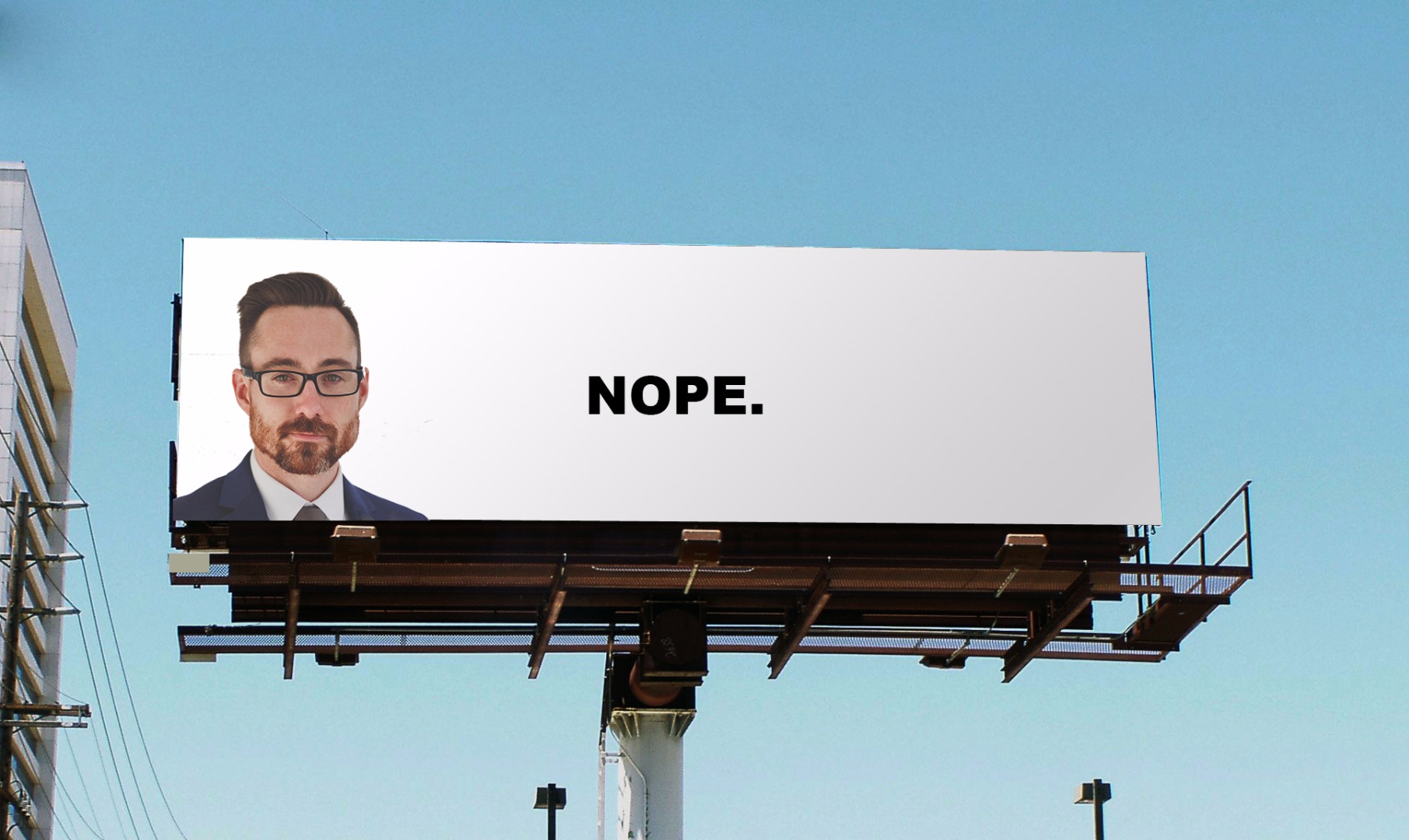 Welcome.

I'm a realtor you've never heard of.
I don't have a "reason" you should buy or sell right away.
You won't see my mug on billboards. I don't send you mounds of junk mail...and I'd never interrupt your family's celebration of Taco-Tuesday with a door knock or phone call.
There are no ads starring me on TV and you've never heard my voice on the radio while driving to work.
(If you were hoping for a clever 800# to use from a pay phone, sorry… Don't have one. Besides, who actually wants to chit-chat on the phone now that we can talk with our thumbs? Not me.)
Honestly, I don't even have the real estate agent "look" down. Power-posing in a suit? No thanks. Converse and Levi's are staples in my wardrobe.
I also don't quarterback a big "team" or "group" and there's no "& associates" after my name.
Everyone I take on works directly with me. Sorry...not sorry.
Finally, I could make some outrageous claims & guarantees to impress you. But I won't.
Now, despite all my shortcomings…
I've somehow managed to win some of this industry's highest awards for customer satisfaction and sales production year after year.
My style (big surprise) clashes hard with nearly every agent in the game.
Let's just say, you won't be strong-armed into signing a contract before I'm willing to jump in with both feet to help.
I keep things scary simple.
No manipulating. No sales-trickery. No pressure.
Want to buy a place in Michigan? Awesome. I'll make sure you get the house you want without overpaying.(Check out my search site by CLICKING HERE.)
Want to sell a place in Michigan? Also awesome. I'll show you how I'll expose your home to more QUALIFIED buyers using advanced, targeted digital marketing that I teach realtors nationwide. I can assure you, no one markets like me. (Start by CLICKING HERE.)
I'm getting amazing deals for my buyers and my sellers have set records highs all over Michigan.
My way is simple (salespeople take note)... Stop selling and start helping.
It's common sense. People want to be helped. Not sold or manipulated.
No amount of big ticket marketing will change that.
The "neighborhood expert" or the "agent next door" is a thing of the past. Advanced digital marketing has changed all of that.

So, if you're thinking about making a move sometime in your life and you're pick'n up what I'm putting down...I'd love to help. Call/text/email anytime!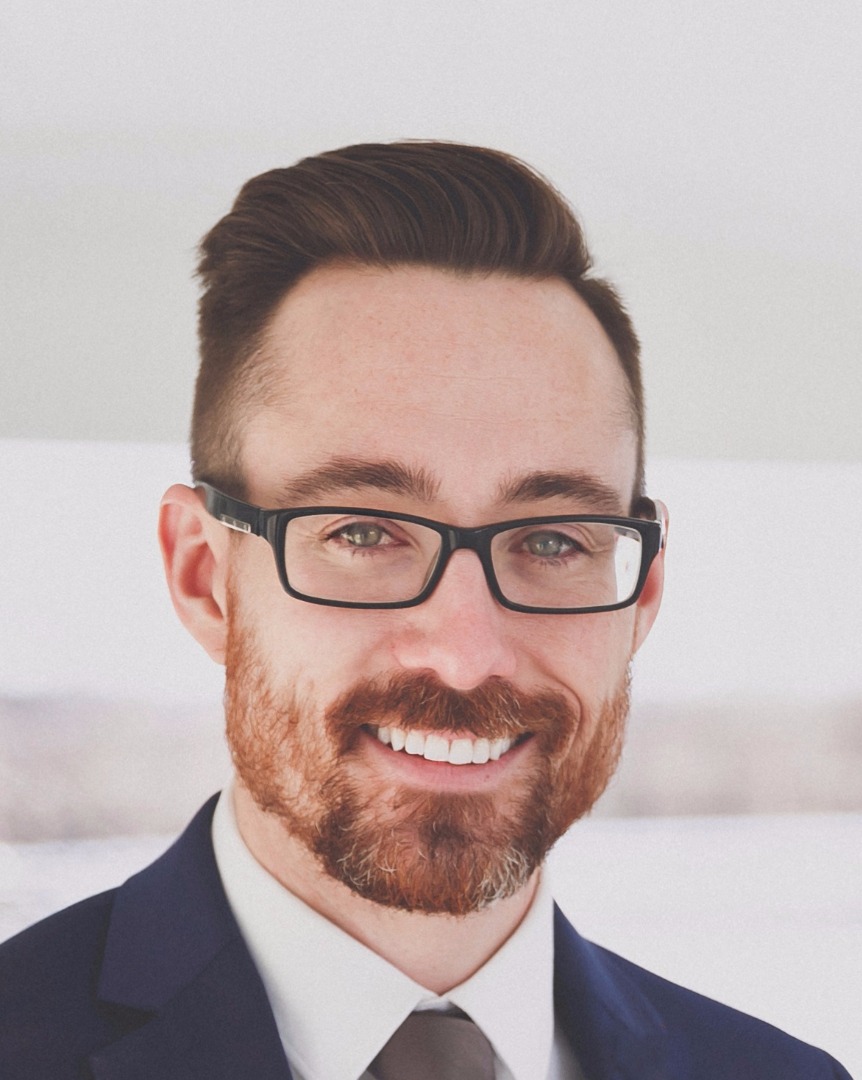 Paul Wolfert
paul@movingmi.com
Cell: 734-743-1482

Century 21 Masters Club (Multi-Million Dollar Producer) 2014,2015,2016
Century 21 Quality Service Pinnacle Holder
Century 21 Presidents Producer Award Holder
HOUR Magazine Real Estate All-Star (Top 5% of agents)